Watch
Mom.
"What they did not want you to ever find out is that your generation, the..."
– Unknown.
"What does it mean to be part of the 'Harry Potter generation'?..."
conorjhyatt: Alchemic ft. Conor Hyatt - 4 Carat...
"The thing about growing up with Fred and George is that you sort of start..."
–   — Ginny Weasley (Harry Potter and the Order of the Phoenix)
mind going in circles. →
LOL - Ted Talk on why you won't succeed. →
What the fuck. →
http://www.ted.com/talks/mark_raymond_victims_of_th... →
This is what I want to do.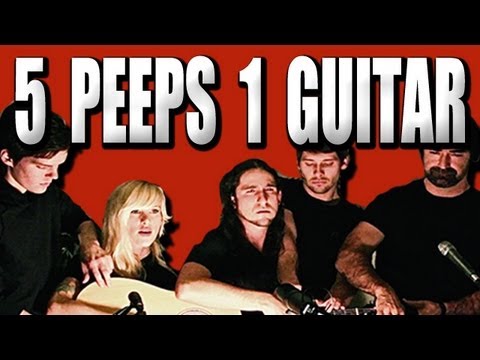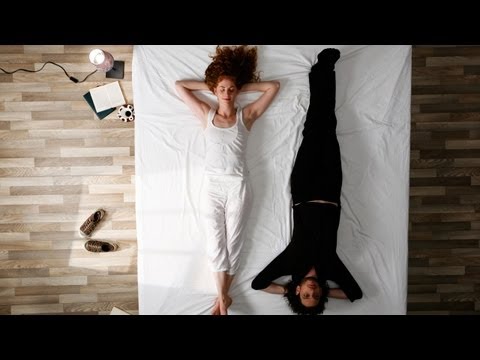 The Seven Most Baffling Things About Women's... →
story of my life.
"Alright fine! I'm not talking to you anymore! In fact, I'm going to..."
– The Grinch, The Grinch (2000)